---
Comprehensive media reports, on January 15, Tonga Hong Aha Apai Island undersea volcano after a violent eruption triggered a widespread tsunami, resulting in Tonga undersea fiber optic cable disruption, satellite communications equipment damage. It was originally expected that the submarine fiber optic cable might be repaired in just four weeks, but a combination of multiple opinions indicates that the reality and problems with the submarine cable are worse than initially understood.
According to Louise Waterhouse, Tonga's Consul General in Sydney, the environmental conditions surrounding the submarine fiber optic cable were poor, with the volcanic ash on the seafloor completely stirred up and the lava forming floating chunks of rock that posed a great danger to divers. Divers need to dive very deep to repair the fiber optic cable, and even then, they can't see anything. Divers say it could take up to five months to complete the repair work.
Although Samuela, chairman of the Tonga Fiber Optic Cable Group, expects to start repairing the cable next week, he could not give a definite answer on the repair time.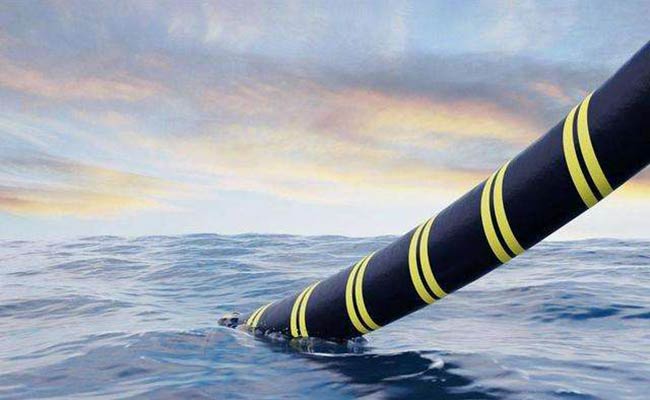 He said the exact extent of the damage to the submarine fiber optic cable cannot be determined yet, and that the only way to know is to wait for the ship to enter Tonga and take the cable out from underwater for inspection. It is impossible to judge the actual extent of damage to the fiber optic cable, and if the damage is not serious, the repair time is one to two weeks, and communications may be restored in the second week of February at the earliest.
Meanwhile, Samuela said that not only the international fiber optic cable but also the domestic cable linking Tonga's capital Nuku'alofa to the island of Hong'aha'apai, has been damaged. Repairing the domestic fiber optic cable will also take time and be costly, so he estimates the overall repair cost will be more than $1 million.