---
Google announced plans to build a new submarine cable connecting the United States, Britain and Spain, the BBC reported. The project is expected to be completed in 2022.
Google said it was integrating new technology into the cable, which was a major upgrade to the existing old lines. It is estimated that underwater data cables are crucial to the global communication infrastructure, carrying about 98% of the world's data.
It is reported that the latest cable, named "grace hopper" after an American computer scientist and Naval Reserve Officer, will land in Britain in bud, Cornwall. This is Google's fourth submarine cable.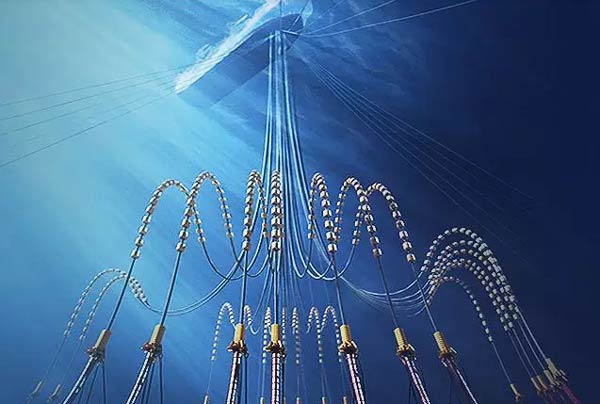 John Delaney of IDC, a telecom analyst, said that Google needs more and more transatlantic bandwidth. Building its own cable will help them choose the most ideal cable route and be close to the data center. Google also minimizes operating expenses by reducing the use fees paid to telecom companies and other third-party cable owners.
The first transatlantic telecommunications cable was built in 1858 to connect Ireland and the United States by telegraph. At present, there are about 750000 miles of cables between continents to support communication and entertainment needs, enough to circle the earth 17 times.