When you enter into "Contact Us", it means that you already know something about us. Thank you for your support, we wholeheartedly welcome you.
ZMS cable and cable accessories company relies on excellent product quality, meticulous customer service, and efficient and fast delivery capabilities. We sincerely invite you to cooperate with you to achieve excellent results.
Whatsapp: +86-18503860564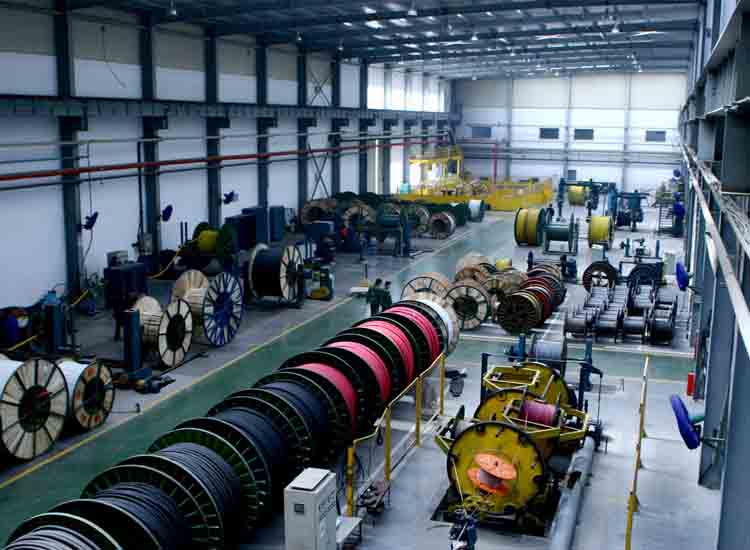 ZMS Product Certification Certificate
Most frequent questions and answers
I don't know how to choose what I need. / I cannot find the type and size of cable I need on this page?
Please do not worry. You can contact us and send your request and we will help you choose the cable you need. Of course, if you have information about cable voltage, conductor material, insulation and sheath material, armor type, etc. Or you can provide the cable installation environment and application requirements. This will make it easier about us to provide you with a comprehensive cable or cable engineering solution.
When I want customized products, how to do?
We have equipped with professional equipment, technicians & skilled employees, OEM & customized service is welcome. Drawings / samples are required.
What is the material of high voltage power cable?
The cable conductors can be made of copper or aluminium, depending on customer's preference or current carrying capacity.
May I buy samples from you?
Of course! You are welcome to sample to test our superior quality and service.
When can I get the price?
Under normal circumstances, we will quote within 12 hours after receiving your inquiry. If you are in a hurry to get a price, please call us or email us so we can prioritize your inquiry.
What is your packing?
Cable packaging usually uses wooden barrels or rigid wooden barrels or rolls, and can also provide packaging according to customer requirements. Our packaging complies with international standards of use, ensuring that no problems occur during delivery.
If you don't know how to choose the cable products you need, or don't find the cable type and size you need on this page, don't worry. Contact us and send us your requirements, we can help you choose the right cable or cable accessories. You can provide us with the following information: cable voltage, conductor material, insulation and sheath material, shield type, armor type, etc. In the others you can provide us with cable installation environment, application requirements, etc. We will serve you wholeheartedly. ZMS cable and cable accessories supplier has a number of quality certification: ISO 9000, ISO 9001, ISO14000, ISO14001, ISO18000, CE, IEC, BS, NFC, ASTM, DIN, etc.