Offshore cable is an extensive and integrated power, instrumentation, control, and communication system for a variety of applications on offshore platforms. It is capable of operating again under the most demanding operating conditions.
Protecting human safety and the environment. We have been providing cable solutions for offshore projects for over decades. Our projects cover major oil and gas operations around the world, among others.
ZMS cable portfolio is enhanced to achieve and maintain high performance in Class II conditions such as fire, oil, fuel, moisture, vibration, low temperature, salt corrosion, etc. It includes low and medium-voltage power, control, instrumentation, and light systems. The range covers all major international standards and can be customized to meet local requirements.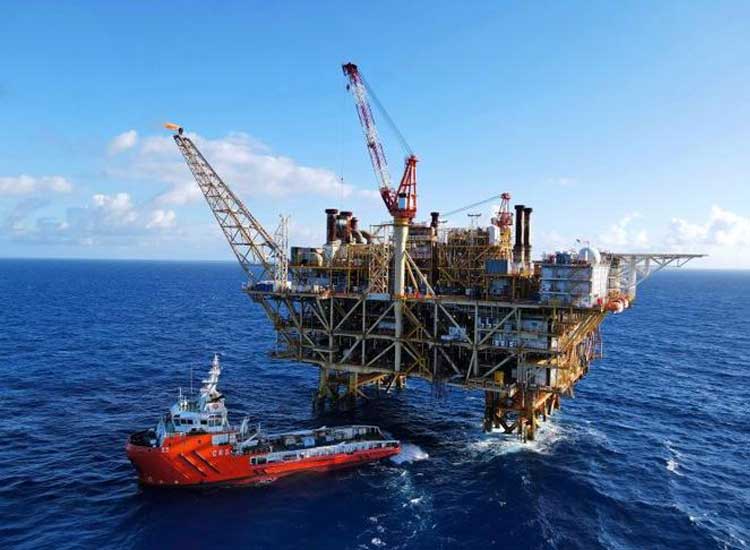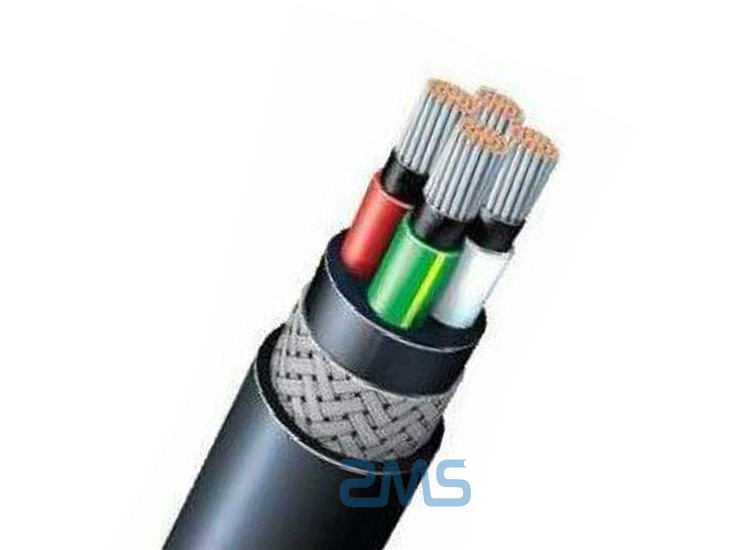 Offshore Low And Medium-Voltage Power Cables
Offshore power cables are suitable for power, lighting, and control systems on offshore platforms for fixed installations. The range includes flame-retardant, low smoke zero halogen, and mud-proof cables.
Flame retardant, fireproof, mud resistant, LSZH
Rated voltage: 0.6/1kV, 1.8/3kV, 3.6/6kV, 6/10kV, 8.7/15kV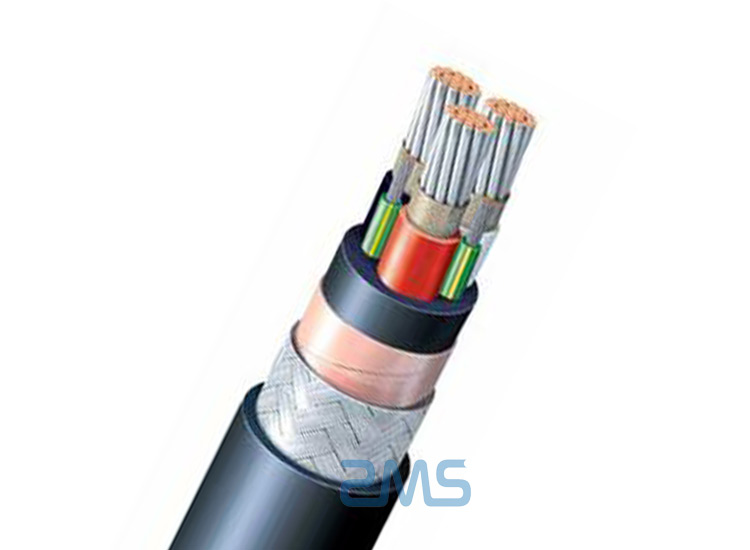 Offshore Variable Frequency Drive (VFD) Cable
Offshore Variable Frequency Drive (VFD) cables are designed to transmit power from AC drive systems to AC motors on offshore platforms. Rated at 0.6/1kv or 1.8/3kv, offshore VFD cables offer excellent electromagnetic compatibility.
Low smoke, halogen-free
Rated voltage: 0.6/1kV, 1.8/3kV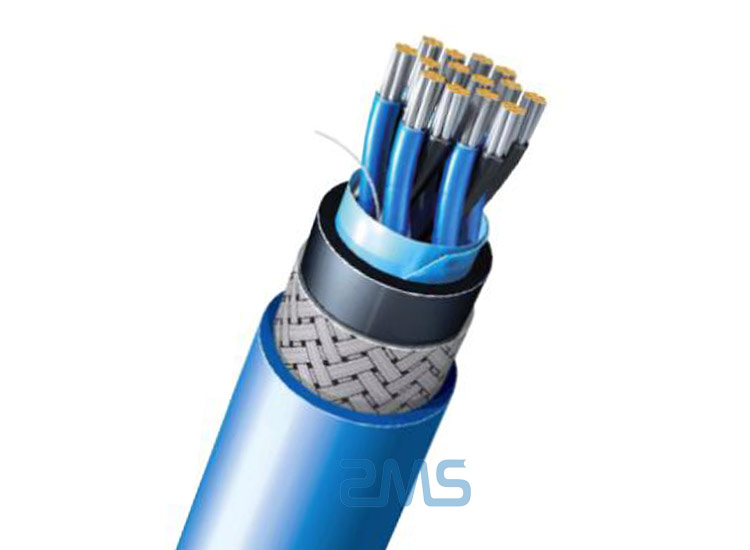 Offshore Instrumentation Cables
Marine instrumentation cable is designed for instrumentation and information processing systems on marine platforms. It is flame retardant, low smoke, and halogen-free. It can be an integral screen or a single screen.
Low smoke, halogen-free
Rated voltage: 0.6/1kV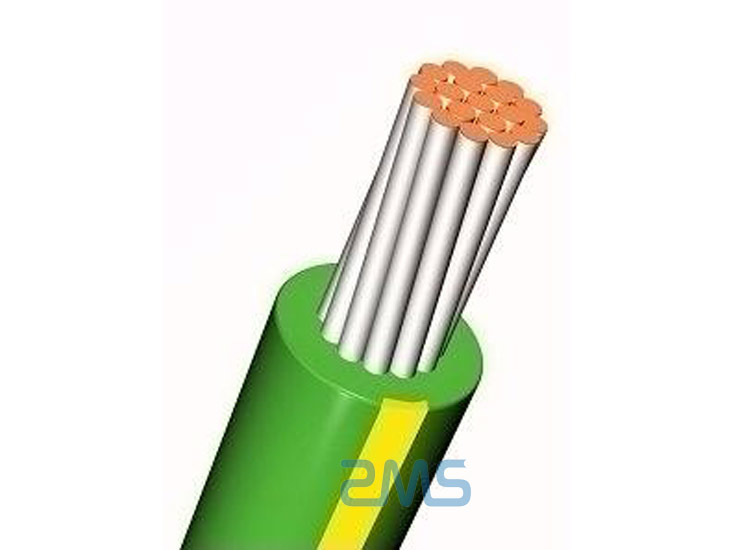 Offshore Low-Voltage Wire
The offshore low-voltage wire is suitable for the ground wire, bonding wire, and single wire for fixed installation on offshore platforms at 0.6/1kv. It has the characteristics of flame retardant, low smoke, and halogen-free. Meanwhile, we support custom-made high-flexible cable products.
Low smoke, halogen-free
Rated voltage: 0.6/1kV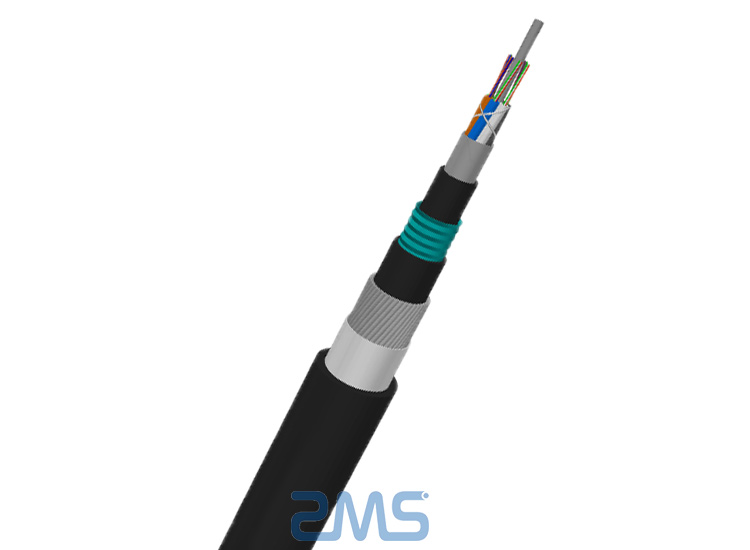 Marine fiber optic cable is used to provide high bandwidth and high-speed data connection for inland and offshore safety communication and emergency systems. It must continue to operate in the event of a fire or emergency. We design and test our pipeline cables to ensure that they can withstand temperatures of 1000°C for over 3 hours of operation.
What is an offshore cable?

Offshore cables, also known as oil and gas cables, are designed for the electrical systems and control systems of offshore platform installations. Due to the harsh environment in which offshore cables are used. Therefore, offshore cables must not only be durable but also powerful. This helps to withstand the harsh conditions that offshore cables must survive.
Offshore cables should have maximum fire resistance properties. They also need to be mud-resistant and halogen-free, making them immune to drilling oil and hydrocarbons. Offshore cables are designed to work efficiently in extreme temperatures and to resist moisture, oil, acid, and salt water corrosion.
There are many platforms where offshore cables can be used. These include shipboard cabling, offshore platforms, offshore installation of oil rigs, and other similar activities.
Offshore cables must meet all safety standards very strictly. This ensures the longevity of the offshore cable as well as the safety of personnel.
ZMS has a wide range of cable and wire products for you to choose from. We will provide caring services and professional project solutions for everyone who needs them.
Quality Certification Services
ZMS cable products are manufactured according to GB, IEC, BS, NFC, ASTM, DIN, and other international standards. Our technical team can customize cable products that meet your requirements according to your need.
Profession Customer Service
ZMS provide free professional consulting services to provide you with one-stop project solution services and rapid product delivery solutions.
Delivery And Shipping Services
While ZMS provides high-quality cables, we also provide good delivery solutions. While ensuring the safe delivery of products, we provide the best packaging and transportation solutions, greatly reducing customers' transportation costs.
ZMS cables packaging are provided in the form of wooden reels, corrugated boxes and coils. The cable ends are sealed with BOPP self-adhesive tape and a non-hygroscopic sealing cap to protect the cable ends from moisture. We can print the required marks on the outside of the barrel with waterproof material according to customer requirements.