Power line insulators are one of the important components widely used in contact nets. The insulator materials produced by ZMS are usually made of high-quality porcelain or composite. Most commonly used types are Pin type insulators, Suspension type insulators, Strain insulators, Shackle insulators.
Advantages of ZMS Power Line Insulators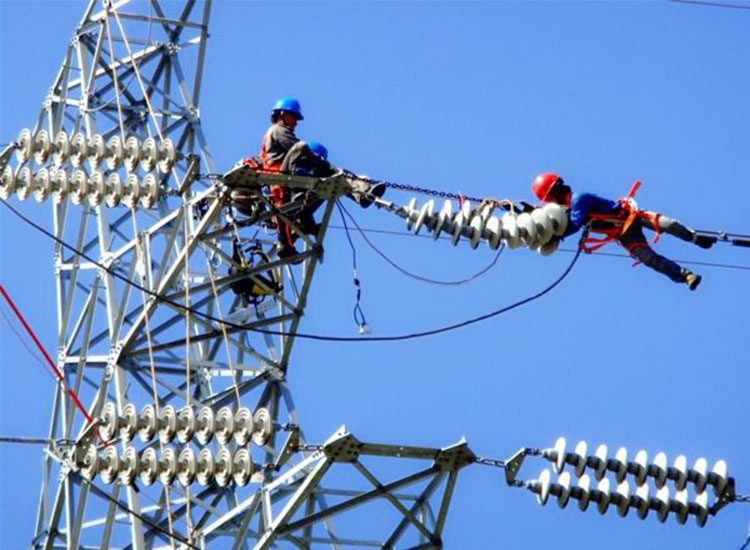 Kind of the Electrical Insulator Products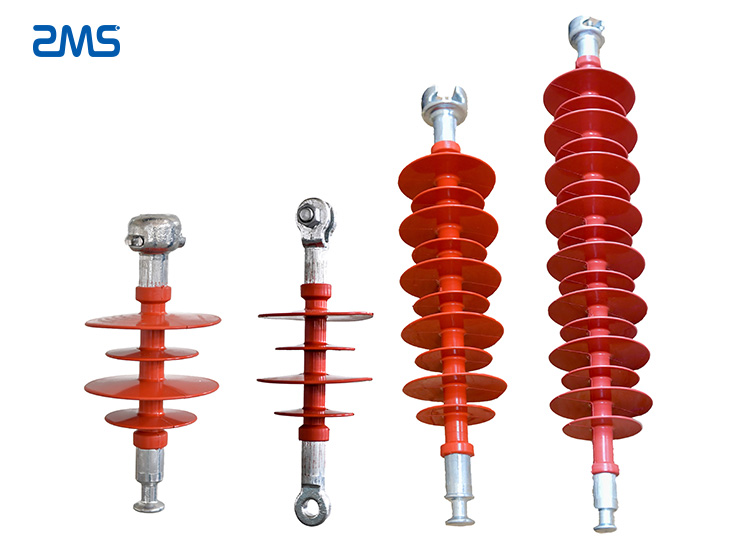 Strain insulator is an electrical insulator.
They are commonly used in overhead transmission lines and are designed to work under conditions of mechanical tension changes in order to withstand the tension of suspended wires or cables.
The typical strain insulator is made of glass, porcelain, or composite.
Under certain conditions, strained insulators can be used in series: a group of insulators are connected to each other through dedicated hardware.
In this way, the strained insulator can not only withstand greater physical tension, but also has higher and more effective insulation properties.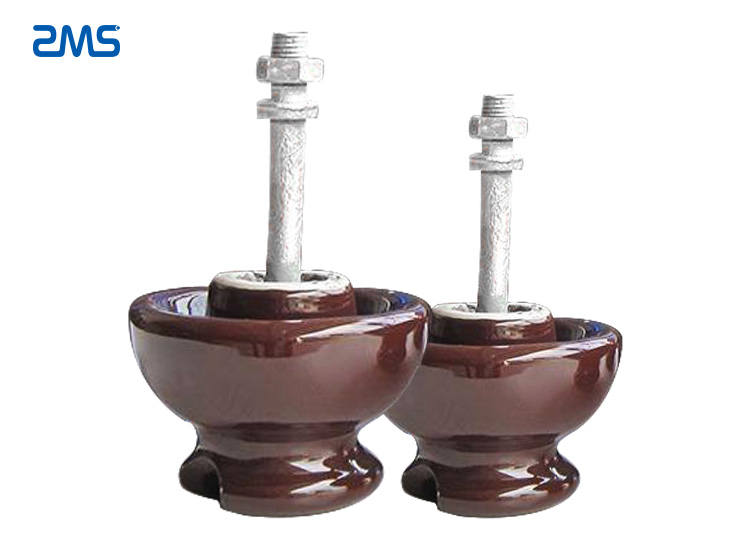 Pin-type insulators are power line insulators developed earlier.
They are commonly used in power distribution systems with a maximum voltage level of 33kv.
Pin insulators are usually made of porcelain, but in some cases glass or plastic can also be used.
Since pin insulators are usually used in the open air, they are designed with canopies or petticoats. This can keeps its inner surface dry and non-conductive.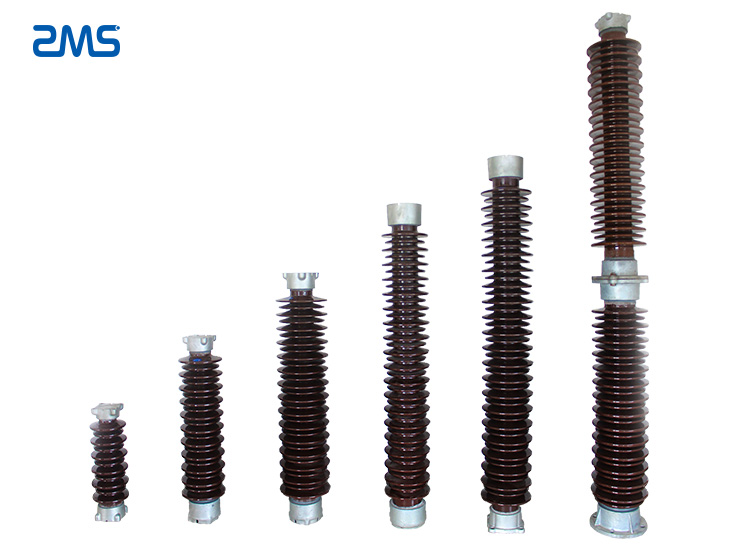 Suspension Type insulator
When the overhead line voltage level exceeds 33kv, the volume and weight of the pin insulator will become larger.
In this way, the pin insulator becomes very uneconomical. Therefore, we use suspension insulators to deal with voltage systems higher than 33KV.
Suspension insulators are composed of many porcelain plates, which are connected to each other by wire-shaped metal chains.
Each disc is designed for low voltage, such as 11kv. The sign of the disc depends on the operating voltage.
Suspended insulators are the first choice for high-voltage transmission lines.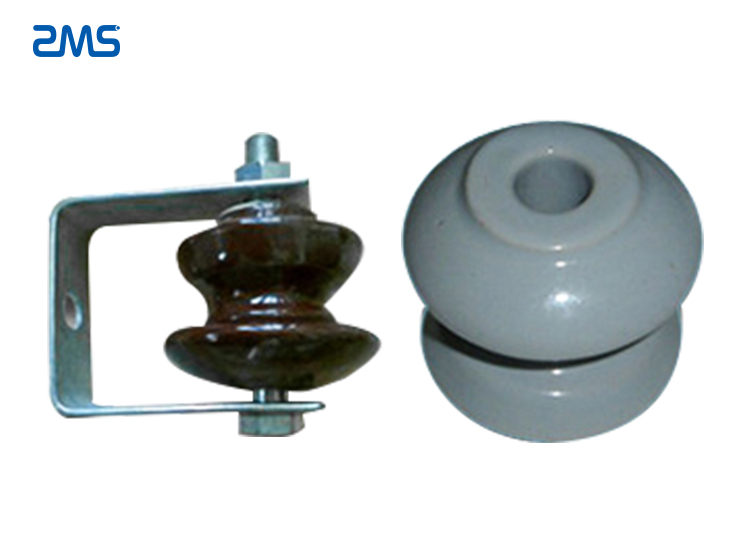 Shackle-type insulators are commonly used on low-voltage and medium-voltage overhead transmission lines.
This insulator can work in two positions, horizontal or vertical.
The tapered holes of the shackle insulator can distribute the load more evenly and reduce the possibility of rupture in case of heavy load.
The raw materials used in this insulator are mostly porcelain.
The Advantages of Different Types of Electrical Insulators
Eletrical insulator is a very important insulation control in overhead transmission lines. It can support the wire and prevent the current from returning to the ground. Electrical Insulators ensure that various electromechanical stresses remain unchanged when environmental and electrical load conditions change, thereby protecting the service life of the entire line. Because the overhead power line is always supported on the insulator installed on its support pole/tower. It is very important to choose the correct insulator, so as to ensure the successful operation of the power line. Therefore, overhead transmission line insulators should have the following characteristics:
ZMS is a world-renowned wholesaler of cables and cable accessories. ZMS can produce composite low, medium and high voltage standard insulators of epoxy resin, ceramics, composite materials, glass and other materials. We can manufacture any type of insulator products according to your project requirements. To provide customers with professional and personalized products and engineering services is our aim.
The Function of ZMS Power Line Insulator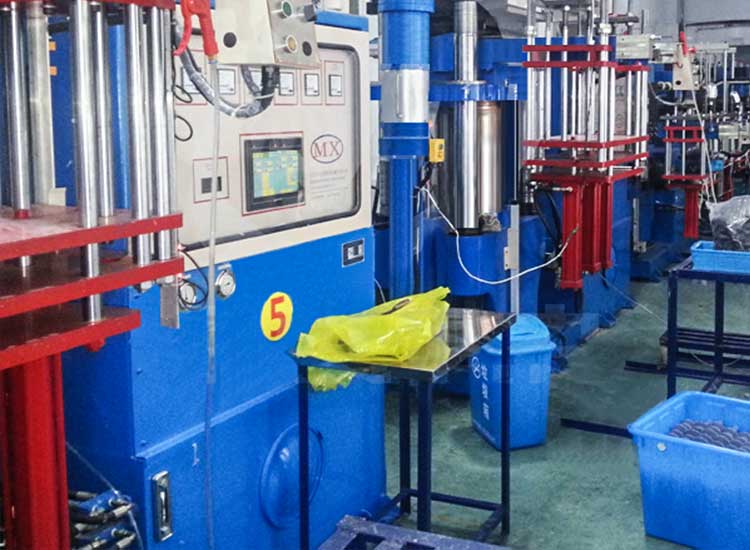 The ZMS production plant further strengthens quality control in terms of design, raw materials, and process. We work hard for global access to electricity. Only high-quality cables and cable accessories have the value of production! ZMS company takes product quality as its primary goal. We are well adapted to the requirements of the development of the power grid, and our manufacturing level has reached the international lead. At the same time, we continue to develop new products of electrical insulators according to different grid construction needs, making contributions to the construction of smart grids. As a result, ZMS has become the world's leading manufacturer and supplier of power cables and cable accessories. According to statistics, the failure rate of insulators is 0.3‰, of which the high voltage part is 0.1‰, and the glass and porcelain insulators are 0.2‰.
About ZMS Cable Accessories Manufacturer & Wholesaler