Electrical Cable Accessories
Cable accessories are an essential part of any cable project. As a professional manufacturer of cables and cable accessories, ZMS manufacturing companies can provide you with correct and complete cable accessories recommendations to ensure the integrity of the electrical system. We work hard for global access to electricity. Only high-quality cables and cable accessories have the value of production!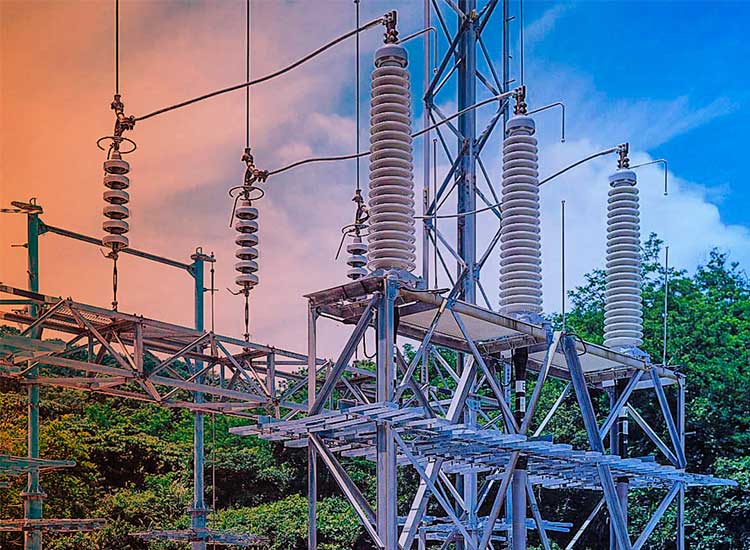 Kind of The Power Cable Accessories Products
ZMS cable termination kit equipment can be widely used in electric power, petrochemical, metallurgy, railway ports, and construction fields.
According to the material, the cable terminations can be divided into heat shrinkable cable terminations and cold shrinkable cable terminations.
Its working voltage includes a 1kv cable connector, 10kv cable connector, 35kv cable connector, or higher voltage level.
Electrical insulators are one of the most important parts of overhead transmission lines.
The most commonly used types are Pin insulators, suspension insulators, strain insulators, and shackle insulators.
They are usually made of high-quality porcelain or composite.
Cable lugs are main used for tapping between the outlet section of the substation bus and electrical equipment (such as transformers, circuit breakers, isolating switches, wall sleeves, etc.)
For example, DTL series copper and aluminum terminal blocks, DL terminal blocks, DT copper terminal blocks, etc.
The cable gland is a device used to connect and fix the end of the cable.

It usually relieves stress and connects in a way that is appropriate for the type and description of cable design.
Cable glands can be used for all types of cables, control, instrumentation, data, and telecommunications cables. Cable glands are made of various plastics and industrial brass or steel.
ZMS is a professional electrical switchgear manufacturer. ZMS complete sets of high and low-voltage switchgear cabinets are widely used in supporting projects such as mines, construction, and chemical industries.

Our company specializes in the production and wholesale of switchgear cabinets, including high and low-voltage switchgear cabinets, gas insulated switchgear, metal-clad switchgear, outdoor/indoor switchgear, etc. Commonly used voltage levels include: 1kv, 6kv, 20kv, 35kv, 66kv, etc.
Metal Enclosed Switchgear
MV / LV Electrical Switchgear
The transformer is static electrical equipment used to transform AC voltage and current to transmit AC power. It realizes electric energy transfer based on the principle of electromagnetic induction. Power transformers are one of the main equipment in power plants and substations. 

The location of the transformer installation should be considered for ease of operation, maintenance, and transportation, and a safe and reliable place should be selected. When using a transformer, the rated capacity of the transformer must be selected reasonably.
The vacuum circuit breaker is a kind of cable accessory, which protects the circuit. When the circuit is in a normal working state, it can control the cutting and connection of various electrical equipment or power cable lines. When the circuit fails, the vacuum circuit breaker can quickly cut off the current in the fault area and reduce the accident loss.
The arc extinguishing medium of the vacuum circuit breaker is a high vacuum, because there is no conductive medium in the vacuum, the arc can be extinguished quickly. To achieve the purpose of cutting off the current.
ZW32 Vacuum Circuit Breaker
VS1-12 Fixed Vacuum Circuit Breaker
ZMS optical fiber distribution box is one of our main accessory products, with high product quality and stability. Our prices are reasonable and cost-effective. We can also customize FTTH fiber optic distribution boxes according to your engineering needs.

The optical fiber distribution box is an interface device used to connect backbone optical cables and distribution optical cables outdoors, corridors, or indoors. The optical fiber distribution box must be able to work reliably in the specified environment, and its box body can withstand a vertical pressure of no more than 500 N. Provide solid protection and management for FTTH and FTTx network construction.
8, 12, 24, 36 Port Distribution Box
Customize More Port Distribution Box
Kind of The Overhead Line Fitting Products
ZMS is a professional manufacturer and exporter of electric power fitting and cable accessories. Our main overhead line fitting products are link fittings, protective fittings, guy wire fitting, dead-end clamps, suspension clamps, and aerial optical fiber fittings. The quality of our products meets the requirements of IS09001 / 2000.
Kinds of Overhead Line Fitting Products
The insulation piercing clamp can pierce the insulation layer of the cable, and it can realize the electrical connection, insulation, and sealing of the aerial bundled cable.
1KV Insulation Piercing Clamp
10KV Insulation Piercing Clamp
We produce dead-end clamps made of high-quality metal or plastic with the highest purity. It also has excellent anti-corrosion properties and is resistant to electrochemical corrosion.
Aluminum Alloy Dead End Clamp
Suspension clamps are mainly used for overhead power lines or substations. It can hang the wire, the lightning protection wire on the insulator string, or the lightning protection wire on the tower by connecting the fittings.
When the suspension clamp is used for aluminum-stranded wire and steel-core-stranded wire, it can be wrapped with aluminum tape or protective wire around the wire to protect the wire.
The strain clamp is mainly used to fix the wire to withstand the tension of the wire and hang the wire to the tension string or the metal fitting of the tower. Strain clamps are used for corners, splices, and terminal connections.
About ZMS Cable Accessories Manufacturer & Wholesaler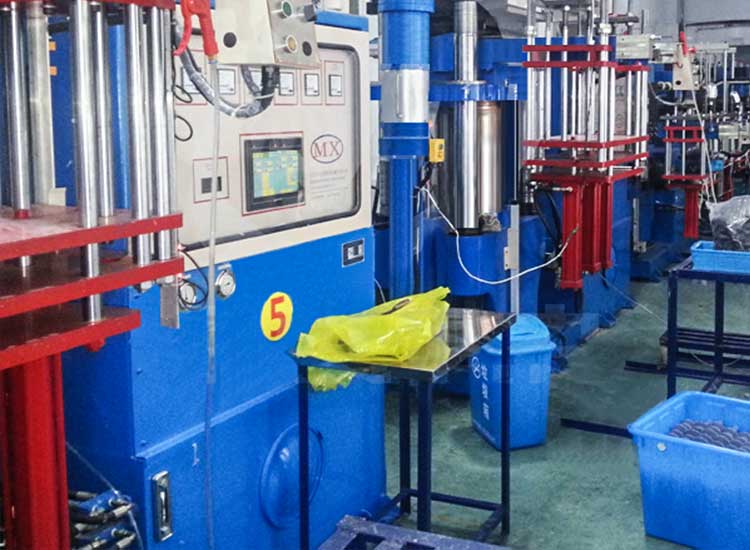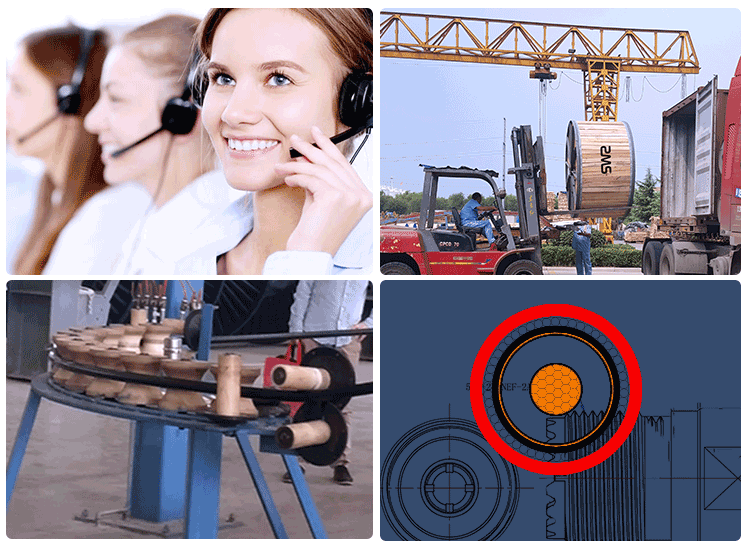 ZMS Cable Group Co., Ltd. is a leading manufacturer and supplier of power cables and cable accessories, and heat shrinkable products globally. ZMS manufacturing companies were established in 1990 and now have more than 30 years of development history.
We always adhere to the competitive strategy of differentiation, internationalization, and self-development. We aim to become a leader in the global cable and cable accessories industry. Our products have obtained ISO9001, ISO14001, UL, CSA, KEMA, and other international certifications.
ZMS company relies on excellent product quality, meticulous customer service, and efficient and fast delivery capabilities. We sincerely invite you to cooperate with us to achieve exceptional results.
ZMS factory has imported several large-scale equipment and production lines of power cables and cable accessories from Germany, Hong Kong, and Taiwan.​
Professional production lines have laid a solid foundation for our R&D and quality assurance. Our cable accessories products have a high reputation in the Philippines, UAE, Kenya, and other countries and regions.
We not only produce high-quality cable terminations but also types of cable insulators, cable lugs, cable clamps, and other cable accessories made of top materials.